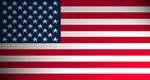 "Your Link to Today's Military"
About The Author
ARE YOU SURE YOU WANT TO READ THE BORING STUFF?
OK, I WARNED YOU!
First of all, Id like to thank you all for visiting my Homepage! My name is James William Leehan, and I was born in August of 1974. My occupation? Military of course!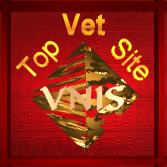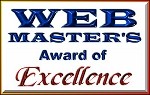 I have been in the United States Army for 7 years now, came active duty in 1993. I am currently stationed at Fort Stewart Georgia. I came to Hinesville from Kaiserslautern, Germany, Previously, I was in Kitzingen, Germany.

I attended and graduated Niagara Falls High School in 1992, and came active duty in 1993. I went to Basic Training at Ft. Jackson, SC. I then went for MOS (Military Occupational Specialty) Training at Ft. Benjamin Harrison, Indiana and was sent overseas to Germany, to the 3rd Infantry Division, where I served with the 703rd Main Support Battalion, as a Personnel Administration Specialist. I then came to Kaiserslautern and the 415th BSB. (I was also our Community Webmaster, there is a lot of good info on this site - so if you are headed to Germany, this is a must see!). My current assignment at Fort Stewart is with the 3rd Battalion, 15th Infantry Regiment.

I've been all over Germany, France, Belgium, the Netherlands, Austria, Switzerland, and Luxembourg - just to name a few countries. Probabbly a few other places, but, hey, who's counting anyways. I guess you can see that I like to travel. I am going to be deploying to Bosnia-Herzegovena this fall (2000) for 6 months. Below is a current pic of what I look like now, if anyone cares, lol.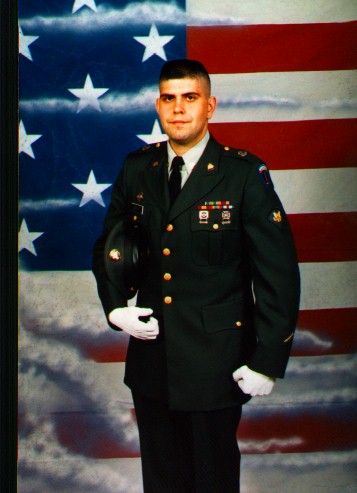 My Awards and Decorations include:
- The National Defense Service Medal
- The Army Service Ribbon
- The Army Commendation Medal, with one Oak Leaf Cluster
- The Army Achievement Medal
- The Army Good Conduct Medal
- Drivers Badge
- SharpShooter Badge
- The Overseas Service Ribbon, with Numeral 2





My civilian education includes college credits from Central Texas College, towards a Criminal Justice Degree. I think I may change that to business, or Computer Science, somewhere along the lines of ahh, who knows, All i know is I continue to take my classes, when I'm not in the field with the Infantry, that is. My hobbies include boating, computers, and running our business.

I am married - to my wonderful wife, Tanja, for almost 5 years now, who, incidentally is the co-author of this website and our gift business website (www.lowpricegifts.com - check it out, you might find something you like!).... She is by trade a beautician, who will actively seek a computer science degree, stressing Computer Graphic Design and Website Development. She is 24 years old now, and from Wuerzburg, Germany. We have a border collie, named Tia.

We have had our business for almost 4 years now, we started in Germany with desktop publishing and now have expanded and are wholesale suppliers to retail stores, to include brand name electronics, gifts, and collectibles. Electronics, Movies, and too much more to list. We have a .com retail website as well, which is taking off at a tremendous pace. Its not yet complete, and has not been marketed other then our auction on eBay, which, incidentally you can check out and go and buy something. Just enter in the search screen, search by seller, and type in the email address auctions@lowpricegifts.com - I know, shameless plus, but I couldn't resist. So buy something. You are getting the urge to buy something. Yes, you are. Do not resist the temptation.

We now also offer travel packages to Las Vegas and Florida (Orlando)...really affordable family vacations, so if you are interested, email us for more information.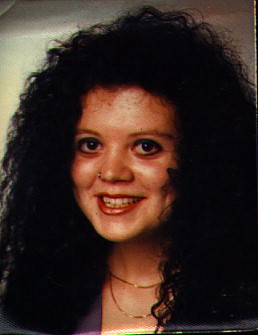 Thanks for all the help Tanja! I luv Ya!
---
If for some odd reason you want to get a hold of me, my email's and ICQ number are below. No, really, I like to yap alot so ICQ me or email soon. I always like to make new friends. And link up with old ones.
Visit us on Ebay...and buy something, Dammit!
My ICQ #: 14408025 - ICQ ME, and let's talk.

Vist the Rest of My Personal Homepage. See what all the hoopla is about. Be one of my over 50,000 visitors. Start Here.
---
This page last updated a long time ago. No, seriously though, last update was April 2, 2000. :-P