Military Web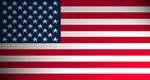 "Your Link to Today's Military"
Awards Page
Welcome to Military Web's Awards Page. Military Web Gives the below award for Spirit and Patriotism in a website. Submit your site here. Sites will not be considered if they do not have a Military Theme. The subject line of the message should read "NOM, MWAE" and include the URL, Site Name, Author, and a brief description of the site. Sites not in the above format will not be considered.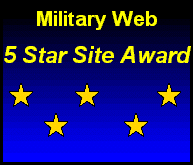 Our Awards
Thanks for honoring Military Web with your Great Awards!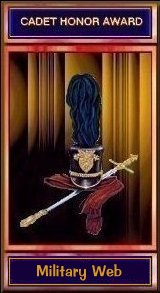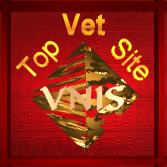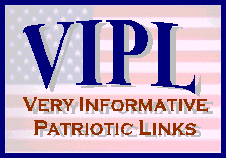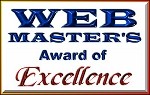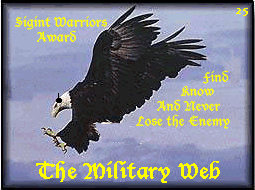 Military Web was voted as a Starting Point Hot Site on June 15, 1998
---